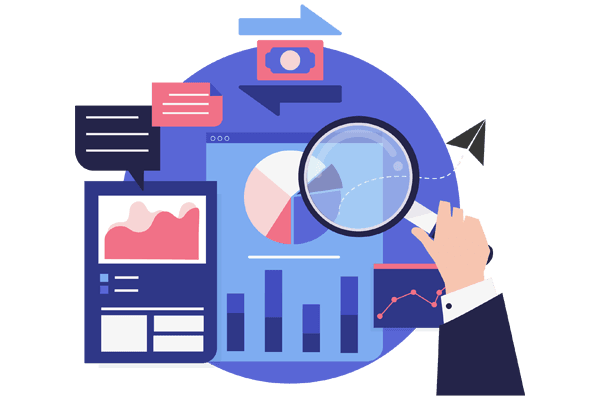 We offer comprehensive transaction and advisory services that are tailored to meet the current compliance environment. Our expertise lies in designing and implementing efficient business models that align with the specific requirements of our clients, enabling their companies to operate in a cost-effective and compliant manner.
We understand the critical strategic, operational, and tax implications that businesses face, and we provide assistance in identifying and addressing these aspects. By designing robust systems, processes, and transaction flows, we help our clients pre-determine the blueprint of transactions well in advance of their execution.
Our range of services includes:
1. Mergers and Acquisitions:
a) Sell-side Advisory: We assist clients in understanding the potential value of their business and devise tailored strategies during deal negotiations.
b) Buy-side Advisory: From market analysis to defining an acquisition strategy, we identify potential targets, negotiate fair values, and support management until the finalization of definitive agreements.
2. Due Diligence:
We offer comprehensive due diligence services, including desktop due diligence such as promoter and company background checks, as well as detailed financial and tax due diligence involving on-site reviews and interviews with management. We also provide post-merger integration support.
3. Valuation:
Using internationally acceptable valuation techniques, we determine a fair business value prior to accepting or making an offer. Our valuation services cover various needs, including family settlements, dispute resolutions, and purchase price allocations.
4. Fund Raising:
We assist clients in raising growth capital through venture capital, private equity, or non-equity banking channels. Our turnkey support involves preparing pitch documents, building valuation models, and providing negotiation assistance.
Throughout our services, we prioritize compliance with the present regulatory environment. We stay up-to-date with the latest compliance requirements, ensuring that our clients' transactions and advisory activities are conducted within the framework of applicable laws and regulations. By combining our expertise in transactional strategies and compliance, we help clients navigate the complex landscape of regulatory requirements while achieving their business objectives.
At Somu & Associates, Chartered Accountants we are committed to providing exceptional transaction and advisory services that not only drive business success but also uphold the highest standards of compliance in today's dynamic regulatory environment.