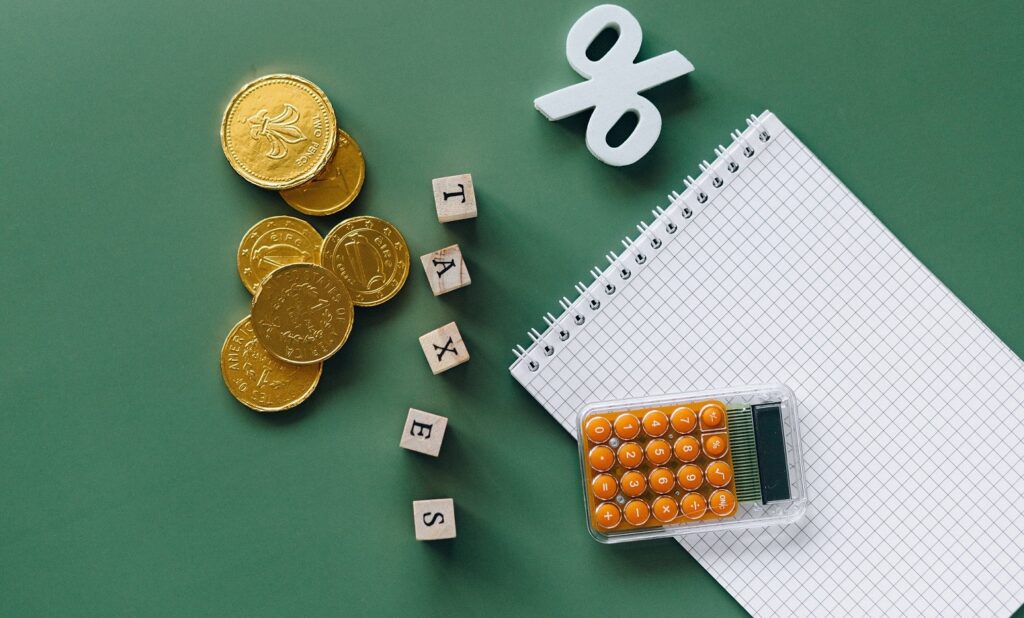 We offer comprehensive solutions in the field of taxation, providing expert guidance, compliance support, and representation for a wide range of tax-related matters. Our team is equipped to handle all your direct and indirect tax requirements, including income tax, GST, and international taxation. Whether you need assistance with tax planning, compliance filings, or representation before tax authorities, we are here to help.
Direct Taxation Services
Our Direct Taxation Services cover a broad spectrum of offerings to ensure that you meet your income tax obligations efficiently and effectively. Our dedicated team of professionals specializes in income tax assessments and litigation support, providing you with the necessary guidance and representation before taxation authorities. Our service offerings include:
1. Tax Advisory Services: We provide expert advice on Indian taxation laws, including strategic tax planning tailored to your specific needs.
2. Tax Compliance and Return Filing: We assist you in fulfilling your tax compliance requirements and accurately filing your tax returns.
3. Assessment Support: Our team offers guidance and support during income tax assessments to ensure a smooth process and minimize any potential disputes.
4. Appellate Representation: We represent you before appellate authorities for tax litigation matters, advocating for your interests and resolving disputes effectively.
5. Tax Registration Assistance: We assist you in obtaining various tax registrations such as PAN, TAN, 12AA, 80G, and others as required.
6. NRI Taxation Advisory: We provide advisory services on tax implications for non-resident Indians (NRIs) and assist with compliance related to their income in India.
7. International Taxation and DTAA: Our experts offer guidance on international taxation matters, including withholding tax, double tax treaties, and compliance with cross-border tax regulations.
8. Attestation and Certifications: We provide attestation services and various certifications, such as 15CA/CB forms, ensuring compliance with tax regulations.
Indirect Taxation Services
The implementation of Goods and Services Tax (GST) in India has brought about significant changes and challenges for businesses. Our Indirect Taxation Services are designed to help you navigate the complexities of GST compliance and ensure smooth operations. Our offerings in this area include:
1. Business Modeling and Transaction
Advisory: We provide expert guidance on business modeling and transaction structuring to optimize tax implications under GST laws.
2. GST Registration: We assist you in obtaining GST registration, ensuring compliance with registration requirements and procedures.
3. GST Compliance and Return Filing: Our team ensures that your GST compliance obligations are met, including accurate and timely filing of GST returns and assistance with audits.
4. Refund Assistance: We offer support in the process of claiming GST refunds, including guidance on documentation and compliance requirements.
5. Documentation and Procedural Compliance: We help you navigate the documentation and procedural aspects of GST compliance, ensuring adherence to legal requirements.
6. Internal Audits: Our periodic internal audits help monitor GST compliance within your organization, identifying and addressing any areas of concern.
7. Representation and Litigation Support: We represent you before tax authorities in matters related to GST, including disputes and litigation, providing effective representation and support.
8. Assessment and Audit Assistance: Our team assists you during GST assessments and audits initiated by tax officials, ensuring a smooth process and minimizing potential risks.
At Somu & Associates, Chartered Accountants we are dedicated to providing you with reliable and comprehensive taxation services. Our experienced professionals are committed to delivering tailored solutions to meet your specific tax needs, ensuring compliance and maximizing your tax efficiency. Contact us today to discuss how we can assist you in achieving your tax goals.